Our in-home care philosophy is to never compromise on providing high quality service to your family. Our system allows you to afford a top quality caregiver. At Southern California Home Care, we keep our overhead low to avoid passing high costs on to you.
In addition, we believe that our caregivers should be well paid and treated with respect. For this reason, we can attract and maintain the best quality caregivers.
Thank You for the opportunity to be of service to you and your loved ones.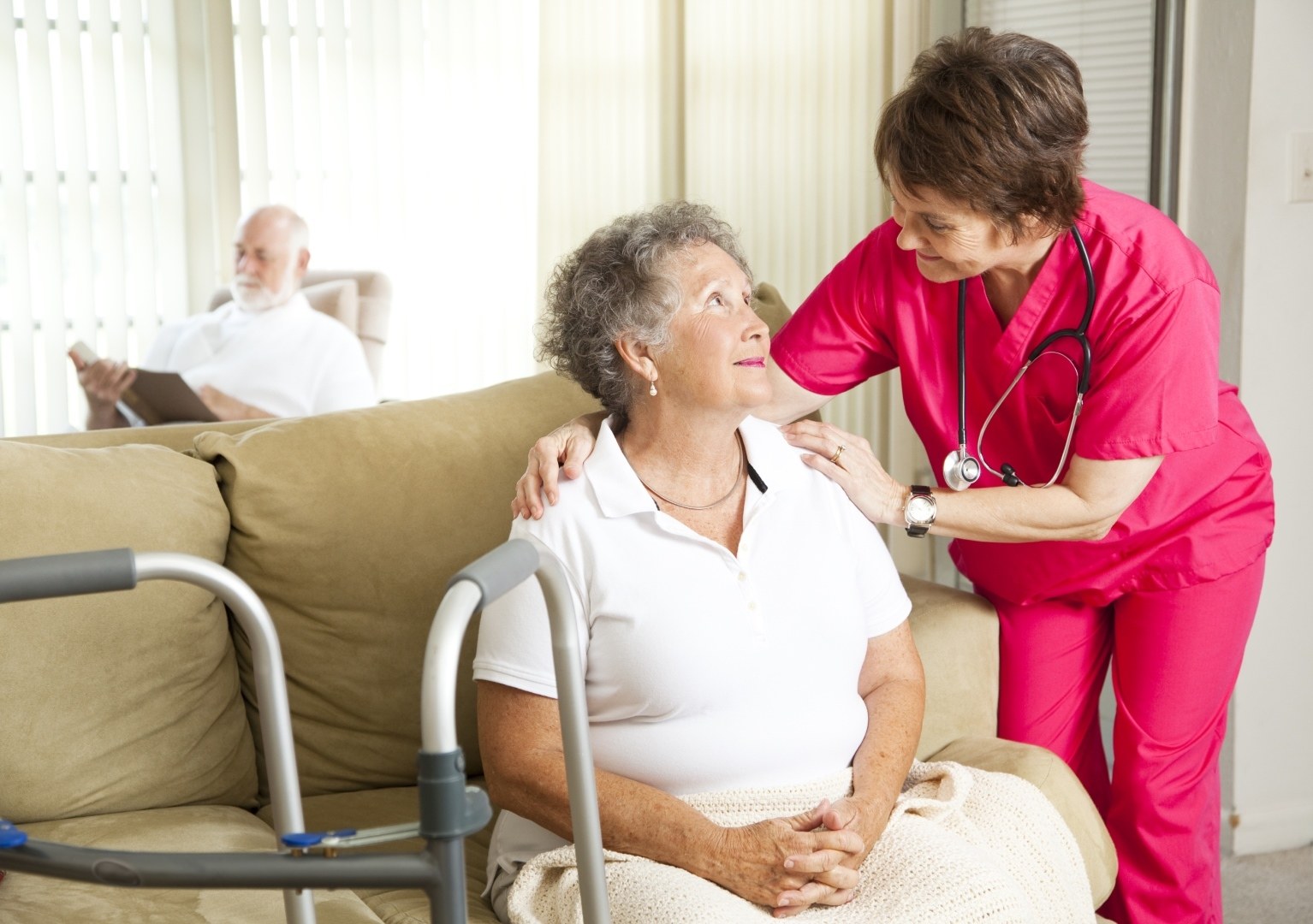 "Available 24 hours a day, 7 days a week"